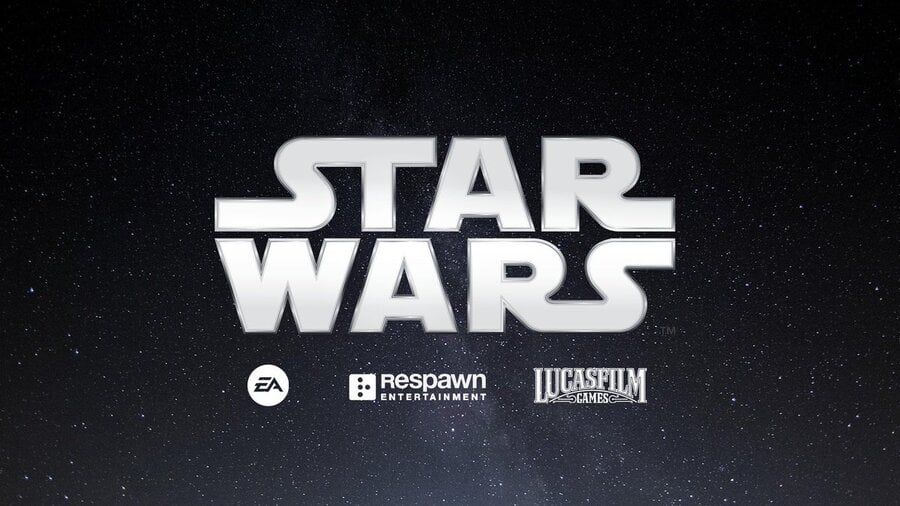 EA a peut-être perdu des dibs exclusifs sur le Guerres des étoiles licence, mais il ne s'éloigne pas du tout de la franchise de films mastodonte. Dans le cadre d'un communiqué de presse publié aujourd'hui, il est confirmé que Respawn Entertainment travaille sur trois titres sous licence différents inspirés de la franchise Lucasfilm. Cela inclura une suite à Star Wars Jedi: Fallen Order, qui est déjà en production sous l'ancien réalisateur de God of War 3, Stig Asmussen.
Les deux autres titres incluent un jeu de tir à la première personne dirigé par Peter Hirschmann et un jeu de stratégie réalisé en collaboration avec la nouvelle équipe Bit Reactor. Dans le cas de ce dernier titre, Respawn Entertainment le produira, tandis que le gros du développement sera géré par Bit Reactor. Les trois projets seront conçus sous l'œil attentif du vétéran de Call of Duty Vince Zampella, qui a fondé Respawn Entertainment.
« Nous sommes de grands fans de Star Wars ici à Respawn Entertainment et nous sommes ravis de travailler avec Lucasfilm Games sur de nouveaux titres que nous voulions créer depuis des années », a déclaré Zampella. « Si vous voulez créer de grands jeux Star Wars, vous devriez nous rejoindre dans notre voyage. »
Ce trio sera rejoint par un certain nombre d'autres projets Star Wars, notamment le remake exclusif de la console PS5 Knights of the Old Republic et l'adaptation du développeur Massive Entertainment pour Ubisoft. Bonne nouvelle pour les fans de galaxies lointaines, très lointaines, donc.
Salut je suis Max ! Je partage toutes mes dernières trouvailles sur l'actualité du jeuxi vidéos, gaming, équipement et software sur ce site.