Dès ce vendredi, vous pourrez profiter du score qui accompagne vos chasses aux machines, aussi bien en jeu qu'en dehors ! Nous nous sommes associés à nos amis de Sony Music pour déployer la bande originale d'Horizon Forbidden West sur toutes les plateformes de streaming, à partir du 25 février.
Suite à tout l'amour que nous avons reçu pour la merveilleuse musique d'Horizon Zero Dawn, nous voulions rendre le plus possible la partition d'Horizon Forbidden West disponible pour que vous puissiez l'écouter. Pour ce faire, nous publierons la bande originale en trois volumes. Le volume 1 arrive ce vendredi et comprend des morceaux tels que Aloy's Theme, une nouvelle version de son thème emblématique pour Horizon Forbidden West avec des voix de Julie Elven, et In the Flood, le magnifique morceau présenté dans la séquence titre d'ouverture du jeu avec des voix d'Ariana Gillis .
L'histoire derrière In the Flood est remarquable. Écrit à l'origine par notre propre Lovisa Bergdahl, nous avons pensé qu'il correspondait parfaitement à l'ouverture du jeu ! Lovisa s'est associée à Oleksa Lozowchuk pour coproduire le morceau, qui orne désormais la séquence de départ alors qu'Aloy galope vers l'Ouest. Si vous souhaitez écouter la chanson originale de Lovisa, elle sera également incluse dans le volume 1 de notre bande originale.
Le reste de la bande originale suivra peu de temps après, avec des sorties numériques supplémentaires les 11 et 25 mars, alors assurez-vous de marquer vos calendriers ! Consultez le lien ci-dessous pour trouver la bande originale sur votre plateforme de streaming préférée à partir du 25 février :
Écoutez la bande originale d'Horizon Forbidden West
Le superviseur de Guerrilla Music, Lucas van Tol, s'est assis avec nos compositeurs pour parler du processus de création de la bande originale du voyage d'Aloy. Joris de Man, Niels van der Leest, Oleksa Lozowchuk et le duo de compositeurs The Flight expliquent comment ils ont créé la musique d'Horizon Forbidden West. Ils reviennent également sur la première aventure d'Aloy dans Horizon Zero Dawn :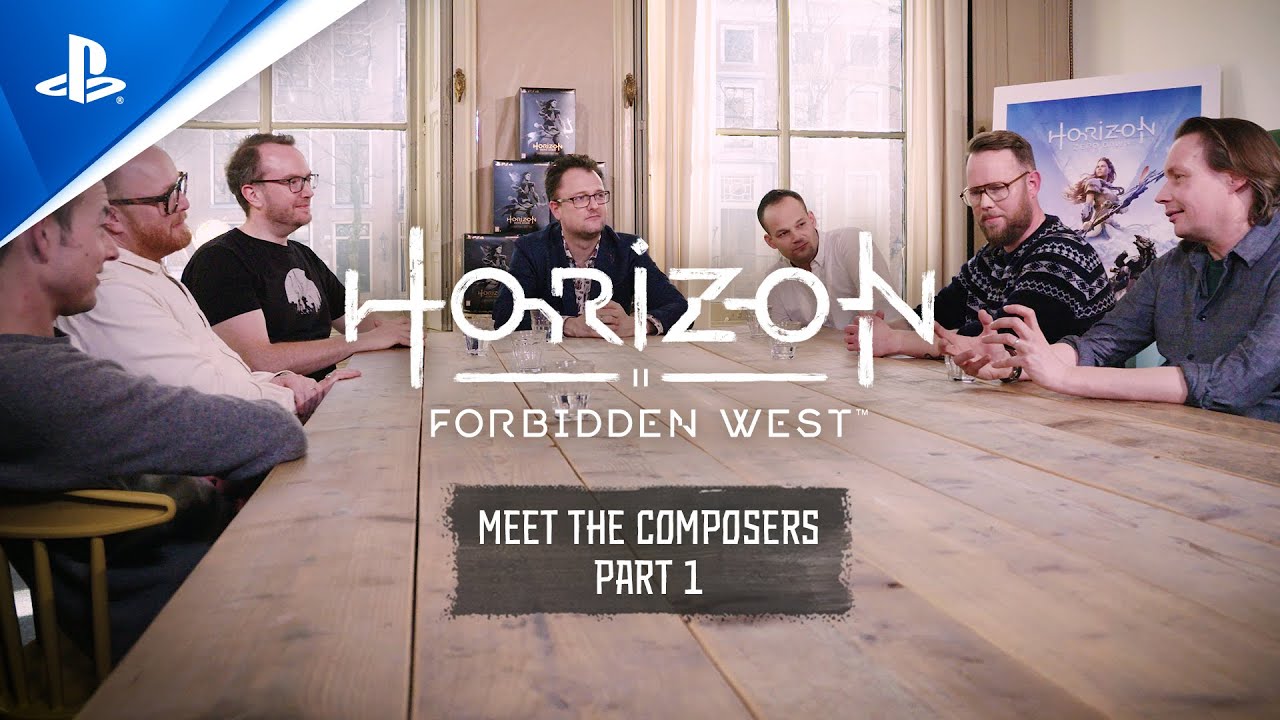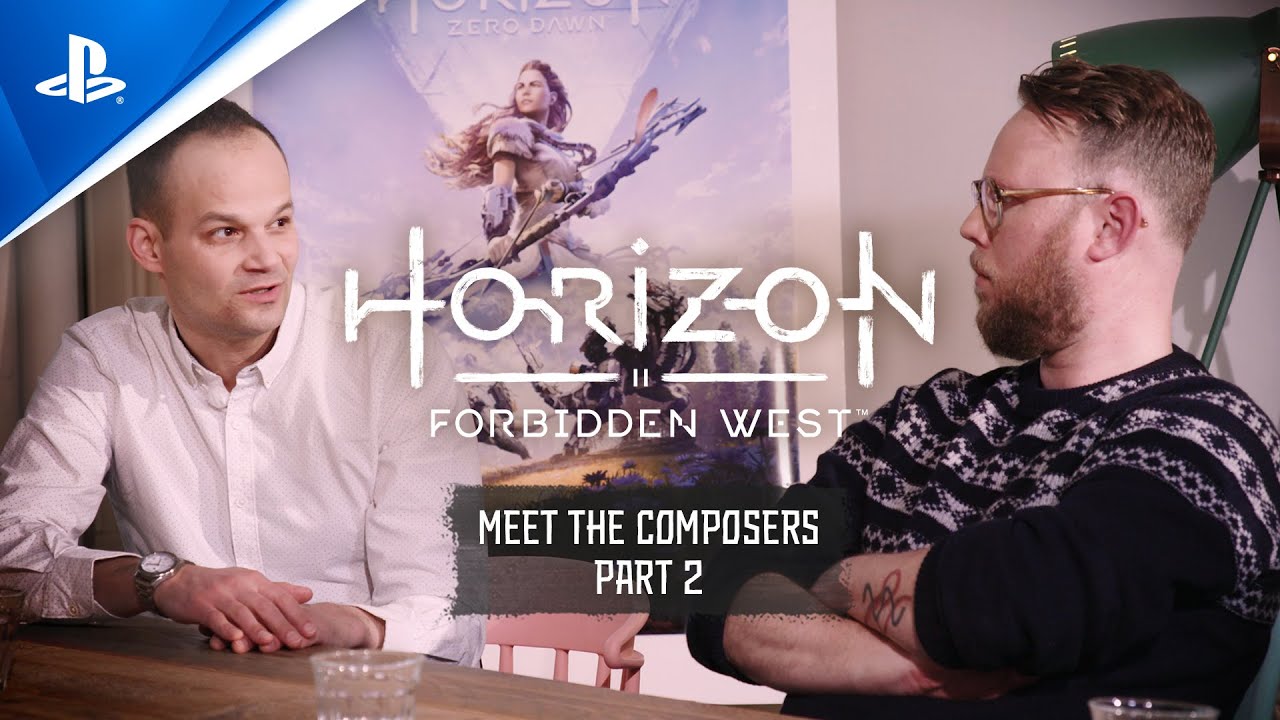 Nous espérons que vous apprécierez Horizon Forbidden West et sa partition autant que nous avons adoré la créer pour vous.
blog.playstation.com
Salut je suis Max ! Je partage toutes mes dernières trouvailles sur l'actualité du jeuxi vidéos, gaming, équipement et software sur ce site.