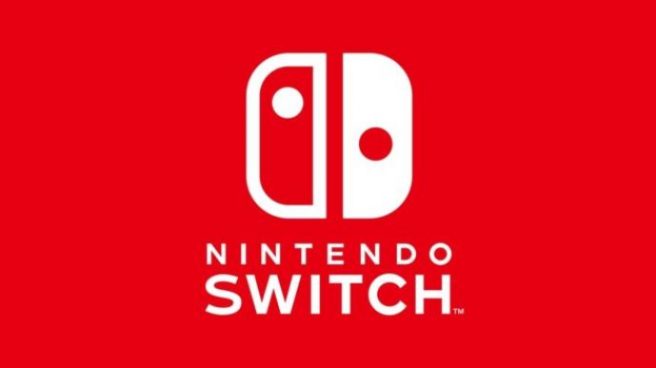 Switch a franchi une étape importante, car la console a maintenant cinq ans. Il en va de même pour The Legend of Zelda: Breath of the Wild car les deux ont été lancés ensemble.
Switch est sorti à l'origine le 3 mars 2017. Ce sera bientôt le 3 mars partout, mais c'est déjà cette date dans certaines parties du monde, notamment au Japon.
Ces cinq années ont été folles pour Nintendo, car Switch a été l'un des produits les plus réussis de la société de tous les temps. Le mois dernier, nous avons entendu dire qu'il avait dépassé les 100 millions d'unités, dépassant les ventes du Wii et PlayStation d'origine.
Même si nous sommes dans cinq ans, l'avenir s'annonce toujours très prometteur pour Switch. Certains poids lourds sont en route cette année pour la console. Nous avons déjà vu Pokemon Legends : Arceus fin janvier, et nous aurons plus de gros titres dans les mois à venir. Triangle Strategy, Kirby and the Forgotten Land, Nintendo Switch Sports, Mario Strikers : Battle League, Fire Emblem Warriors : Three Hopes Splatoon 3, Xenoblade Chronicles 3, Pokemon Scarlet and Violet, et Zelda : Breath of the Wild 2 font partie des titres prévus pour cette année – du moins pour le moment.
Joyeux anniversaire, Nintendo Switch !
En rapport
nintendoeverything.com
Salut je suis Max ! Je partage toutes mes dernières trouvailles sur l'actualité du jeuxi vidéos, gaming, équipement et software sur ce site.